The school pass was reduced to 12 euros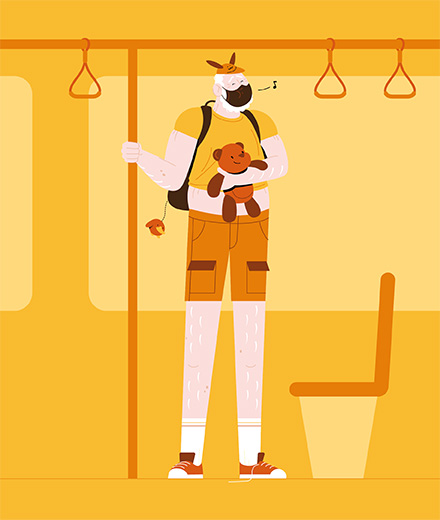 The school pass was reduced to 12 euros
On 1 July, the school pass was reduced from 50 to 12 euros. It allows young people in education up to the age of 24 to travel throughout the year on the entire STIB network (except from Brussels Airport) for only 1 euro per month.
This subscription enjoys a volume discount, as the first and second cost 12 euros but there is no charge from the third pass purchased within the same family. It also exists as a "Brupass" formula, for an additional 40 euros.
The aim of this measure is to make Brussels' public transport even more accessible and encourage even more young people to use STIB for their travel. After the reduction in the price of the school pass, a new step was taken in February 2022 with the creation of the "18-24 Bruxellois" pass. This allows young people in Brussels to purchase a pass at 12 euros per year until they are 25, whether or not they are in education.